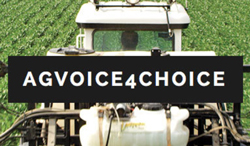 The U.S. Environmental Protection Agency (EPA) has reopened the comment period on an agency assessment regarding the use of neonicotinoid seed treatments in soybeans.
The "Benefits of Neonicotinoid Seed Treatment to Soybean Production" assessment was released as part of the EPA's review of clothianidin, imidacloprid, and thiamethoxam seed treatments, all classified as neonicotinoids. The assessment found neonics to be of "little or no" benefit to soybean producers, but industry reports on all crops have been done that dispute the EPA findings.
The original deadline for commenting on the assessment was December 22. The new deadline is January 23, 2015.