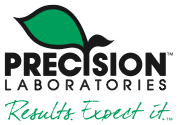 The ZimmComm/Precision Laboratories Mix Tank App iPod Giveaway has ended. The entries were collected and a winner has been drawn.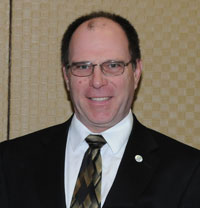 The winner is . . . . Illinois corn grower, Greg Guenther! Greg served eight years on the Illinois Corn Grower board and three years on the National Corn Growers board. He was honored by the ICGA with their World of Corn Award, which goes to individuals, organizations or businesses for making significant contributions to the corn industry. Greg also received the St. Louis Agribusiness Club, Agribusiness Leader of the Year Award in 2009.
Congratulations to Greg. He will receive an iPod touch that comes pre-loaded with the Precision Labs Mix Tank App and the AgWired App. Just trying to make it easy for you Greg.
Thanks to everyone who took the time to enter. We had a lot of fun doing the giveaway and I think you'll see more opportunities in the future.