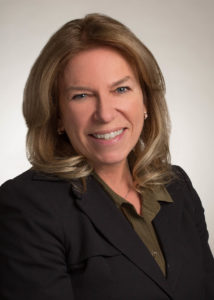 This morning I spoke with Kathy Shelton, FMC Chief Technology Officer, about a major R&D announcement from the company. Over the next three years FMC will be investing more than $50 million in capital improvement projects, including a state-of-the-art reconfiguration of a greenhouse and research facility at the company's Global Research and Development headquarters in Newark, Delaware known as the Stine Research Center.
Kathy says that FMC has not only retained R&D employees after it acquired the facility as part of the acquisition of a portion of DuPont's crop protection business in 2017 but will be expanding the staff. She also talked about the types of work being done on new modes of action for products like herbicides. Providing a way to address resistant pests is key to this work and new products are already in the pipeline that growers can look forward to.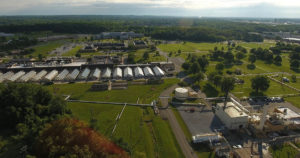 FMC plans to reconfigure an existing structure at the facility to enhance its global research and development (R&D) efforts. In support of the project, the company plans to hire 13 employees over the next three years, which would bring its total of full-time R&D employees at the Delaware campus to approximately 375. The new positions include professional scientists and skilled associates, adding approximately $1.3 million to its annual payroll. The site's total workforce of nearly 600 includes support staff and contractors.
"We will invest nearly $2 billion in research and development through 2023 as a cornerstone of FMC's long-term growth strategy," said Mark Douglas, president and chief operating officer. "FMC employees at the Stine Research Center will lead much of this critical discovery and development work to serve our global business and customers. We're pleased to partner with the State of Delaware to further our investment in the area."
To support its expansion, the Council for Development Finance (CDF) approved a grant for $1,642,500 from the Delaware Strategic Fund, including $142,500 for a performance grant and $1.5 million for a capital expenditure grant. The grant supplements the company's own investment over a three-year period. Both grants are contingent upon meeting employment benchmarks.
You can listen to my interview with Kathy here to learn more about what the investment means: Interview with Kathy Shelton, FMC