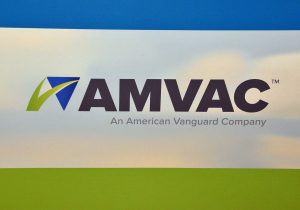 AMVAC Chemical Corporation is now accepting applications for its 2019 Cotton Industry Advancement Scholarship. Seven $2,000 scholarships will be awarded.
Applicants must be nominated by a practicing cotton consultant, have worked for a cotton consultant at some point between 2017 and 2019 and be either a senior in high school or currently enrolled full-time in an undergrad or graduate-level agricultural program at an accredited college or university.
Information on how to nominate a student is available https://www.AMVAC-chemical.com/scholarship. All applications must be completed and submitted by the July 1, 2019, deadline to be considered. Winners will be selected by a panel of judges and announced by August 1, 2019.