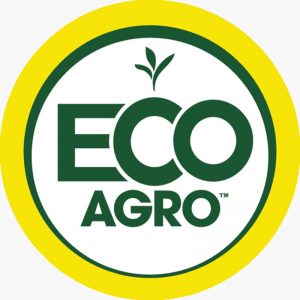 Eco Agro Resources LLC has filed a lawsuit against Hocking International Laboratories LLC alleging contract violations and asking for damages in an amount of at least $2.5 million dollars.
In the complaint filed to commence the lawsuit, Eco Agro Resources, LLC claimed it granted a sublicense to Hocking International LLC allowing Hocking to sell certain products in the United States market only.
Eco Agro Resources, LLC alleges that Hocking exceeded the scope of that sublicense by selling outside of the U.S. and by refusing to adhere to the clear labeling requirements provided for in the license, further inducing infringement by third parties.
Eco Agro Resources LLC also claims that Hocking sold products in territories that were specifically not allowed under the contract. The case has not yet been given a trial date.