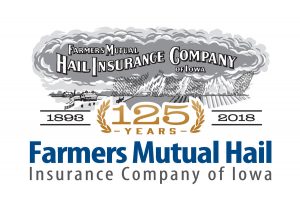 The Climate Corporation, a subsidiary of Bayer, is partnering with Farmers Mutual Hail Insurance Company of Iowa (FMH) on a platform expanding Climate FieldView

for crop insurance reporting.
"We are excited about working with The Climate Corporation to add an easy-to-use reporting option for our policyholders who use FieldView and agents utilizing FMH Precision Crop Insurance Solutions

," said Ron Rutledge, FMH President and CEO. "Not only will connecting our two systems enhance reporting processes, the data collected through FieldView can be used for adjusting crop losses, resulting in an enhanced claim experience for our policyholders."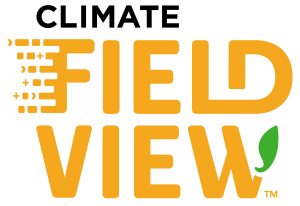 With Climate FieldView, farmers across millions of acres are experiencing fast, easy field data collection and the ability to gain analytics-based insights from their data for increased productivity. With the addition of FMH as a partner, planting and harvest data captured in a farmer's FieldView account will seamlessly flow into FMH systems at the farmer's request for faster completion and delivery of planting and production reports. Ultimately, this will provide farmers and their agents a more simplified reporting experience, eliminating the need for manual data entry. In addition to enabling easy, digitized insurance reporting for farmers, Climate and FMH will be identifying further collaboration opportunities to partner in the area of digital risk management for farmers in the future.