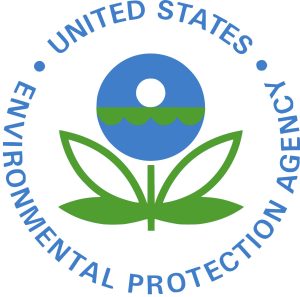 The U.S. Environmental Protection Agency (EPA) has announced that it is extending the registration of dicamba for two years for "over-the-top" use (application to growing plants) to control weeds in fields for cotton and soybean plants genetically engineered to resist dicamba.
"EPA understands that dicamba is a valuable pest control tool for America's farmers," said EPA Acting Administrator Andrew Wheeler. "By extending the registration for another two years with important new label updates that place additional restrictions on the product, we are providing certainty to all stakeholders for the upcoming growing season."
Label changes include prohibiting over-the-top application of dicamba on soybeans 45 days after planting and cotton 60 days after planting and limiting the number of over-the-top applications in cotton from 4 to 2 (soybeans remain at 2 OTT applications).
Bayer says the continued registration for XtendiMax® Herbicide with VaporGrip® Technology ensures growers will have access to this important weed-control tool for the 2019 season and beyond. "For the 2019 season, we'll continue to work closely with growers and applicators, along with grower associations, state regulators, universities and others to ensure growers have continued success with XtendiMax with VaporGrip Technology," says Ryan Rubischko, Bayer's dicamba portfolio lead.