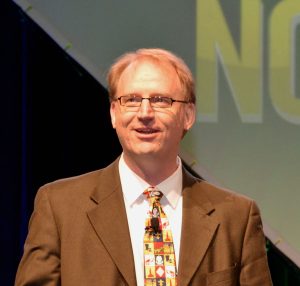 Jon Doggett has been named interim CEO for the National Corn Growers Association (NCGA) starting August 1, taking over for Chris Novak, who becomes president and CEO of CropLife America (CLA) in August.
Novak will become just the fifth staff leader of CLA in its 85-year history on August 20. He replaces Jay Vroom, who has been CEO since 1989 and announced his plans to retire last year. Novak has served as NCGA CEO since October 2014, after six years as CEO of the National Pork Board.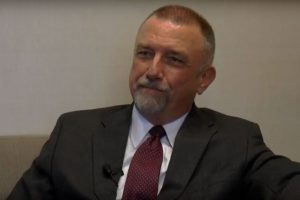 Doggett has been with NCGA since 2002 and has served as Executive Vice President since 2014. Prior to that, he served as Vice President, Public Policy, and continues to manage the organization's 11-person Washington office and lead its public policy efforts.
Raised on his family's Montana ranch, Doggett has substantial knowledge of production agriculture and more than 30 years of agricultural policy experience. Before joining NCGA, Doggett served 11 years at the American Farm Bureau Federation, where he was the Bureau's lead lobbyist on a number of public policy issues, including ethanol, climate change, land use, conservation, and endangered species. Doggett also worked for the National Cattleman's Beef Association/Public Lands Council and served as senior legislative assistant for former Montana Congressman Ron Marlenee.
An announcement regarding the formal search process for a permanent CEO will be made at a later date.