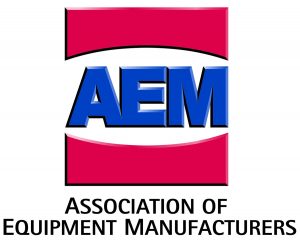 The latest data from the Association of Equipment Manufacturers (AEM) shows strong U.S. sales of self-propelled combines and 4-wheel-drive tractors in April 2018.
"We saw that 2017 was better than 2016, and in 2018, growth is sluggish but still positive," said Curt Blades, AEM senior vice president, AG services. "The downward trend in net farm income obviously is a concern since it is such a big factor in equipment sales. A bright spot, if you will, is the impact of continued replacement of aging machines; one downside is the continued threat of U.S. protectionism on farmers' business as well as for equipment manufacturers. So, there's still a lot of uncertainty with the year one-third over."
U.S. sales of self-propelled combines jumped 59 percent over the previous month and 21 percent year-to-year. Tractor sales showed more modest gains.