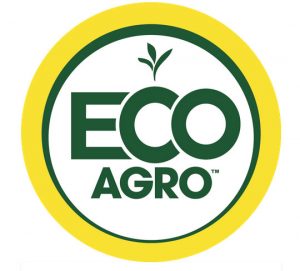 Eco Agro and Eco Agro International LLC are proud to introduce the Nitrogen Conservation Input System (NCIS) for use in the Urea Production Process.
"Our latest innovation, "Nitrogen Conservation Input Systems" (NCIS), enables Enhanced Efficiency Fertilizers (EEFs) to be affordable and effective at a lower cost for today's grower. We see NCIS as being a tool that overcomes a significant hurdle toward increased utilization of EEF's worldwide in efforts to improve crop production and yields." said David McKnight, whose team headed the development of NCIS.
NCIS Technology allows for introduction of proven Nitrogen Efficiency additives to optimize the conditions for Enhanced Urea Production and performance. "The options in these innovative discoveries are significant and the delivery system and molecular synergies created can be modified and taken down stream and applied onto Urea also," said Ray Perkins President of Eco Agro.
Andrew Semple of EAI stated, "These proven Enhanced Efficiency Technologies coupled with an unparalleled low costs of treatment are a major leap toward mass adoption but there are more innovations on the horizon that are game changing and equally as exciting."
To learn more about the Eco Agro Nitrogen Conservation Input System contact Greg Stake at gstake@ecoagro.com for domestic inquiries and Asemple@ecoagroint.com for International Inquiries.