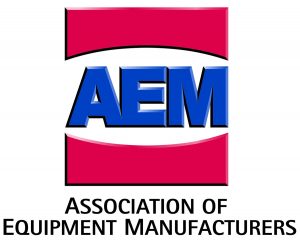 The 2017 Ag Tractor and Combine Report from the Association of Equipment Manufacturers (AEM) shows some recovery from 2016.
"When we look at 2017 U.S. retail sales, especially from mid-year on, the bright spot continued to be the small-tractor sales under 40 HP with consistently positive numbers, while tractors 40-100HP have essentially been flat," AEM Senior VP for AG Services Curt Blades. "For the larger ag tractor sales (100+ HP 2WD) we saw some real softening at the beginning of the year but some sizable reversals to end at a negative 8 percent, and 4WD drive tractors and combines ended on a positive note with modest gains. So, while the downturn of 2016 carried over into 2017 it began to reverse as the year progressed."
In this interview, Blades talks about how the new tax reform package has the industry cautiously optimistic for continued overall improvement in 2018.