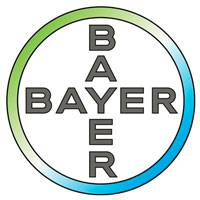 I didn't see this one coming. Just learned of this announcement and it's a big one. I'm sure we'll have more to come. From the Bayer website today:

In light of the planned acquisition of Monsanto, Bayer has signed an agreement to sell selected Crop Science businesses to BASF for EUR 5.9 billion. The assets to be sold generated net sales of approximately EUR 1.3 billion in 2016. "We are taking an active approach to address potential regulatory concerns, with the goal of facilitating a successful close of the Monsanto transaction," explained Werner Baumann, Chairman of the Board of Management of Bayer AG. "At the same time, we are pleased that, in BASF, we have found a strong buyer for our businesses that will continue to serve the needs of growers and offer our employees long-term prospects." The transaction is subject to regulatory approvals as well as the successful closing of Bayer's acquisition of Monsanto.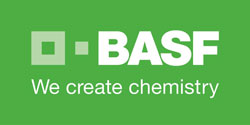 The assets to be sold include Bayer's global glufosinate-ammonium business and the related LibertyLink™ technology for herbicide tolerance, essentially all of the company's field crop seeds businesses, as well as respective research and development capabilities. The seeds businesses being divested include the global cotton seed business (excluding India and South Africa), the North American and European canola seed businesses and the soybean seed business. The transaction includes the transfer of relevant intellectual property and facilities, as well as more than 1,800 employees primarily in the United States, Germany, Brazil, Canada and Belgium. As part of the agreement, BASF has committed to maintain all permanent positions, under similar conditions, for at least three years after closing of the transaction.
Bayer will continue to own, operate and maintain these businesses until the closing of this divestiture. After the closure of the planned Monsanto acquisition, Bayer will continue to be active in these same areas as a result of Monsanto's current programs, products and offerings.
The base purchase price of EUR 5.9 billion excludes the value of any net working capital and will be subject to customary adjustments at closing, including the value of any inventories transferred to BASF. Bayer will use net proceeds from the announced divestiture to partially refinance the planned acquisition of Monsanto. Bayer will provide an update on the total expected synergies from the Monsanto acquisition latest upon closing of the transaction.