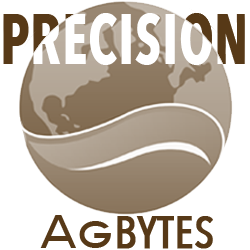 Pinnacle Operating Corporation has announced that President and CEO Kenny Cordell will be transitioning out of his current role during the coming months. He will continue to work with the board of directors and the company's leadership team as a successor is found.
The Climate Corporation, a subsidiary of Monsanto Company, will now be working aerial imagery partners: Ceres Imaging, TerrAvion, and Agribotix, to deliver valuable, high-resolution imagery to farmers through the Climate FieldView digital agriculture platform.
Deere & Company has signed an agreement to acquire the Wirtgen Group, a leading manufacturer worldwide of road construction equipment. Detailed financial information concerning the transaction is included in an investor presentation online.