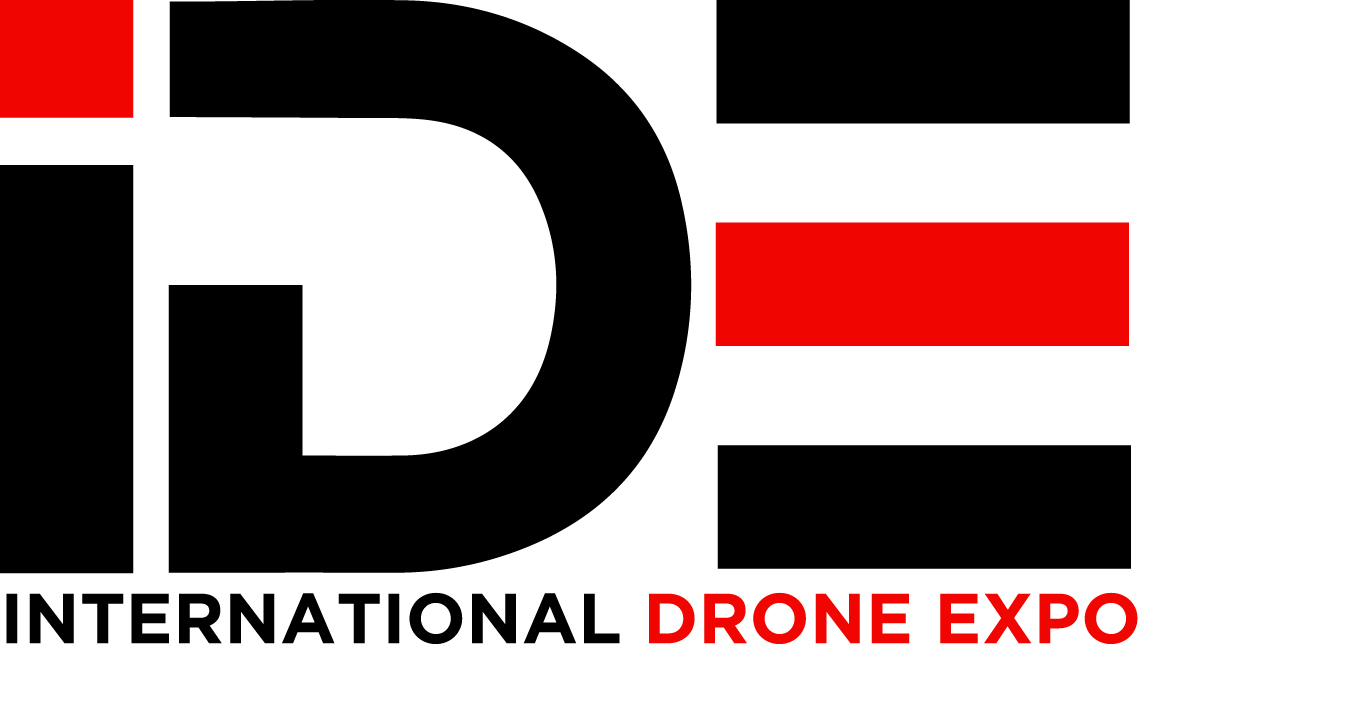 International Drone Expo (IDE) will hold a Drone Pitchfest Competition sponsored by Singh Ventures. The competition is open to domestic and international entrepreneur applicants who are seeking the opportunity to present their ideas and business concepts surrounding the unmanned aerial systems industry.
Five winners will be presented with $100,000 worth of application and/or product development and the opportunity to solicit additional investment and funding from Singh Ventures.
The Pitchfest judging panel is made up of three venture capitalists: Alexander Niehenke, John Stack, and Raj Singh. Alexander Niehenke, principal at Scale Venture Partners, has over a decade of experience in advising and investing in software startups. John Stack, managing director at The McLean Group and leader of the aerospace practice, has more than 20 years experience in global strategy and business development for companies. Raj Singh is the CEO and founder of Singh Ventures, providing services and advice to those seeking help in growing their business.
"This is a terrific platform for entrepreneurs and innovators to share their incredible ideas and business conceptions and potentially take it one step closer to realization," said Ned Krause of IDE. "The UAV industry is developing at an exceptional rate and many incredible ideas just need that extra bit of funding or that one relationship to make it. The Drone Pitchfest Competition is that opportunity for the doers in the UAV industry and we welcome them to present their concepts."
The Pitchfest competitors will be evaluated and critiqued in four categories: Presentation, Opportunity, Solution, and The Big Question: Would you get another meeting? Presentation is adjudicated from body language, passion, articulation, and clarity. Opportunity is representative of what is presented, market identification, size and attractiveness, and the target customer identification. Solution is judged off the value of the proposition, differentiation from others, and the financial viability and profitability presented at hand.