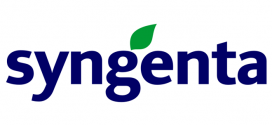 China National Chemical Corporation (ChemChina) and Syngenta are announcing they have received clearance from the Committee of Foreign Investment in the U.S. (CFIUS) to proceed with their proposed transaction.
The closing of the transaction will also be reviewed by numerous global regulators and other customary closing conditions.  Both Syngenta and ChemChina are working with the regulatory agencies to keep discussions constructive.
They expect to finalize the closing by the end of 2016.