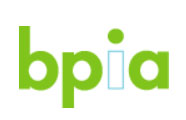 The market for biopesticides and other biologics in crop protection is growing fast and the industry is making significant investments in more research and development for these types of products.
"We're growing globally about 15-16% per year, here in the U.S. about 14% per year," says Biopesticide Industry Alliance executive director Bill Stoneman. "Starting from a small base, we're about doubling every five years – that's significant growth."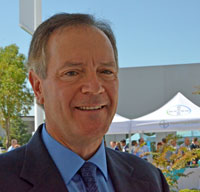 Stoneman says they estimate biologics account for about six percent of crop protection right now and "we believe by 2020 we'll be somewhere around 12 percent."
"People are looking for integrated solutions for pests, whether for crops or industrial applications, that are environmentally safe and cost effective," he added.
At the grand opening of the Bayer CropScience new biologics facility in West Sacramento last week, Stoneman said it was the third major facility opening this year. "I went to a grand opening for Valent Biosciences in Osage, Iowa, a $140 million biological control production facility," said Stoneman. He also attended the opening of Marrone's $60 million facility in Bangor, Michigan. "So there's capitol investment being made in our industry," he said. "Now we're really building the facilities to deliver the products to the growers."
[wpaudio url="http://zimmcomm.biz/bayer/bayer-biologics-stoneman.MP3″ text="Interview with Bill Stoneman, Biopesticide Industry Alliance"]