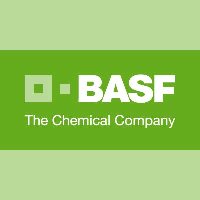 A new grower survey by BASF Crop Protection shows majority of are facing challenges with glyphosate-resistant weeds.
Three out of four growers who participated in a recent survey by BASF suspect that glyphosate resistance is a cause of their tough to control weeds. As a result, a staggering 76 percent of these growers have already changed their weed management program to address resistance. In addition, many growers have experienced lower yields, which they attribute to resistant weeds. These growers have also spent more time scouting and invested more money in their crops due to resistant weeds.
Growers in the survey also identified how they plan to change their control programs next year, with more than two-thirds indicating they would be applying a preemergence herbicide this season and more than half planning to add an additional herbicide to their existing program. Half of the growers surveyed plan to use more than one site of action and nearly half said they plan on using overlapping residual herbicides to control resistant weeds.
According to the survey, growers say the most difficult weed to control is waterhemp, with ragweed species coming in a close second. Lambsquater and marestail were also identified as difficult weeds.