In our latest ZimmPoll we asked the question, "Do you agree with President Obama's call for more clean (renewable) energy?" Overwhelmingly, the answer was Yes at 74%, however, there were 24% saying no. Feel free to comment on the reason for your choice.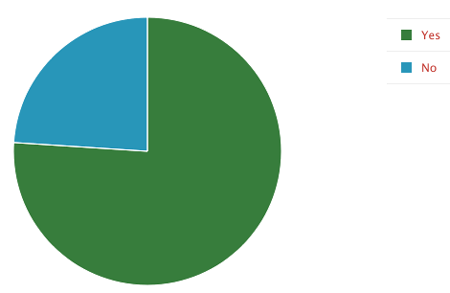 Our new ZimmPoll is now live and asks the question, "What do you think about the proposed Egg Products Inspection legislation?" Let us know what you think. You can find the currently proposed House Bill here.
ZimmPoll is sponsored by Rhea+Kaiser, a full-service advertising/public relations agency.