Our latest ZimmPoll didn't excite too many people judging by the response. Thanks to all of you who did take the poll though. We asked the question, "How do you view the new free trade agreements for U.S. ag?" The majority view the agreements as Positive at 54%, while 28% view them as Negative and 18% as Neutral. I guess we'll see what happens. You know that time will tell!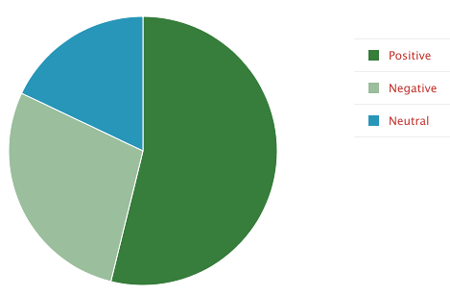 Our new ZimmPoll is now live. We're asking the question, "What is the cause of obesity?" It seems like we read about this "crisis" all the time. Is this something we should look to the government to fix? Or is this something that people need to take personal responsibility for? Do we blame someone else or look in the mirror? Are efforts like the USDA's Choose My Plate having any affect on obesity? What do you think? Let us know and thank you.
ZimmPoll is sponsored by Rhea+Kaiser, a full-service advertising/public relations agency.