So, "Will ethanol be an issue in presidential race?" Maybe, maybe not. But I'm here to tell you, when I talk to anyone in agriculture this is a very hot topic. So it will be interesting to see how the candidates deal with it. In response to our survey, 58% say yes and 42% say no. What do you think? Should it be an issue?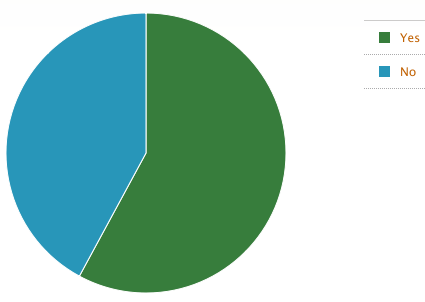 Our new ZimmPoll is now live. We're asking the question, "What can G20 ag ministers do to stabilize food prices?" Let us know what you think. I'll bet you have an opinion on this one.
ZimmPoll is sponsored by Rhea+Kaiser, a full-service advertising/public relations agency.