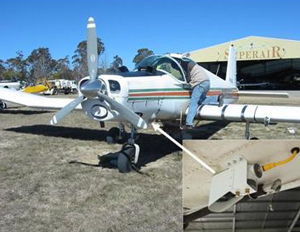 Clouds can often interfere with aerial imagery from satellites or high level aircraft, while wet conditions on the ground can make it difficult to use ground based sensors. Research being done in Australia combines ground type sensors with low flying aircraft to deal with those situations.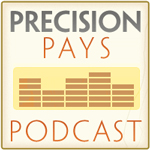 For this edition of the Precision.AgWired.com Podcast, sponsored by Ag Leader Technology, we go to the Precision Agriculture Research Group (PARG) at the University of New England in Armidale, Australia where they are working on Ultra Low Level Airborne (ULLA) sensing. I spoke with group leader David Lamb about the system and its potential for helping growers who need timely aerial imaging information in challenging weather conditions and potentially saving them both time and money in the process.
Subscribe to the Precision.AgWired.com Podcast here.
Listen to or download the podcast here: